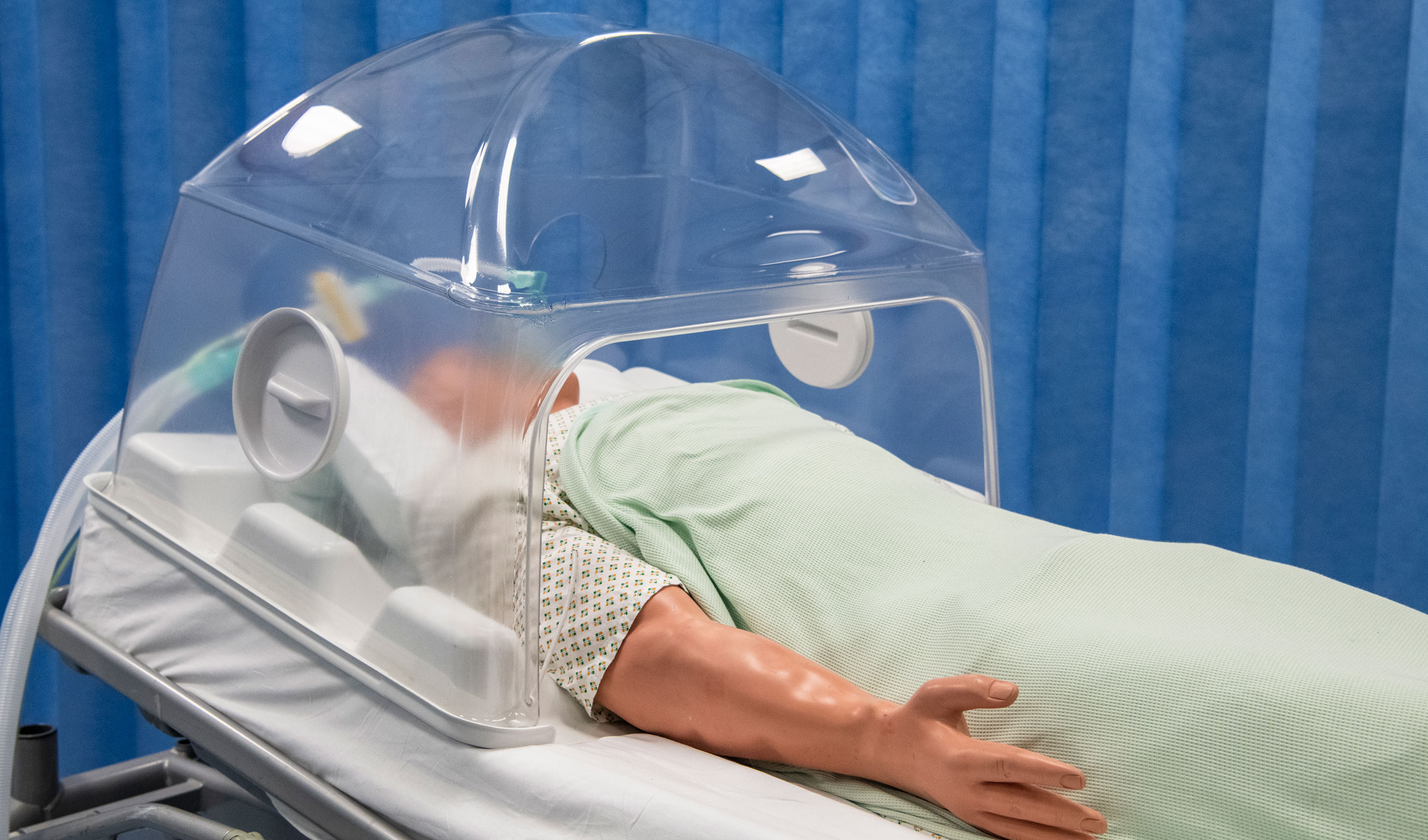 How it works?
The piece of protective equipment known as the 'Head Box', sits neatly over a patient's head allowing a medical practitioner such as an anaesthetist and two assistants, to work on a patient when intubating them or connecting them to a ventilator.
During this procedure, it is normal for the patient to expel a spray of large and small droplets. In medical circles, this is known as an aerosol generating procedure and if the patient has COVID-19, then this could increase chance of airborne transmission.
Development
This has been developed by Donite Plastics with the assistance of a number of stakeholders including Clinical Engineering Innovation at Addenbrooke's Hospital, Cambridge, a consultant anaesthetist from the Western Trust and Cambridge based voluntary engineers.
Maintaining perfect clarity was a big challenge using Donite's normal vacuum forming process. Michael Knight, Donite's managing director's solution was to invent a new process: a sort of hybrid between vacuum forming and free dome blowing.
Several versions of the design were initially drawn up as CAD models and discussed by the team. Features were added, like side arm holes for assistants and a bungee strap to hold drapes in position. Some prototypes were then manufactured which were tested on medical simulation mannequins both in Northern Ireland and in Cambridge.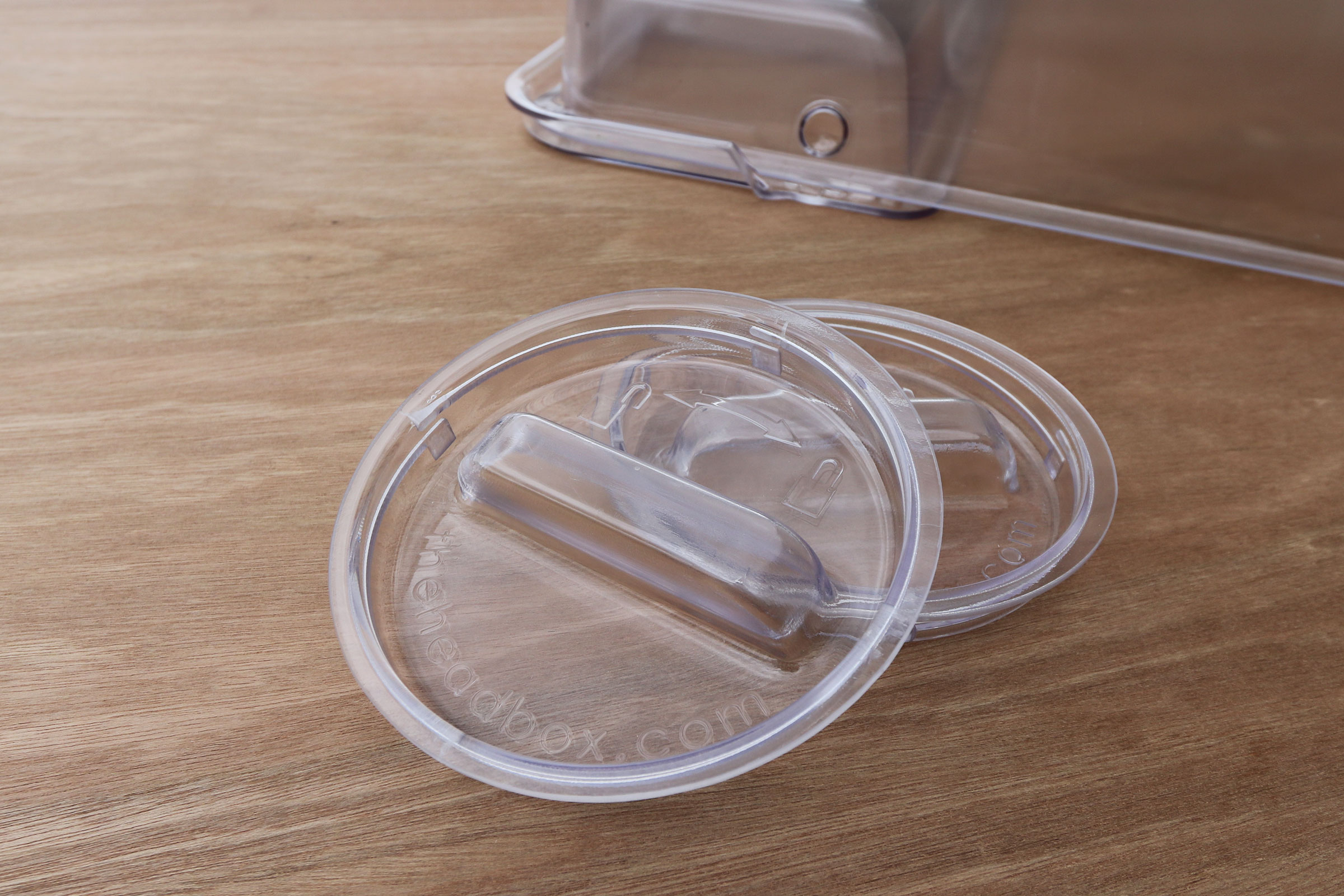 Donite is continuing to develop improvements by working on reduction plates, so that the 'Head Box' can fit any size of hospital bed and creating a new improved version of the plugs to seal up the arm holes when they are not in use. Full production is commencing.